Official gifts
We present the official commemorative gifts that we will deliver together with your dorsal-chip of the Race of Diversity 2017.
An exclusive adidas official t-shirt with the colorful and fun design of the Race and a bag-backpack with the same design that will make your experience in the race is unforgettable.
#RunforPride
Welcome to the World Pride Madrid 2017!
Spain has one of the most advanced legislations in the world regarding equal rights for the LGBT community, and to celebrate that, we are excited to host World Pride Madrid 2017!
The advances made by the LGBT community in Spain are the result of an ardous journey that involved the effort of all of its residents and would not be fully appreciated without the celebration of Pride for our LGBT community. We have always believed - and demonstrated - that LGBT Pride is much more than a celebration or a vindication. It is a transforming element of society
The perfect blend of vindication and celebration, the inclusion of Spain and its citizens, and the actualization of World Pride in the center of Madrid, home of a strong LGBT community, ensures that this will be a huge success!
Welcome to Word Pride 2017!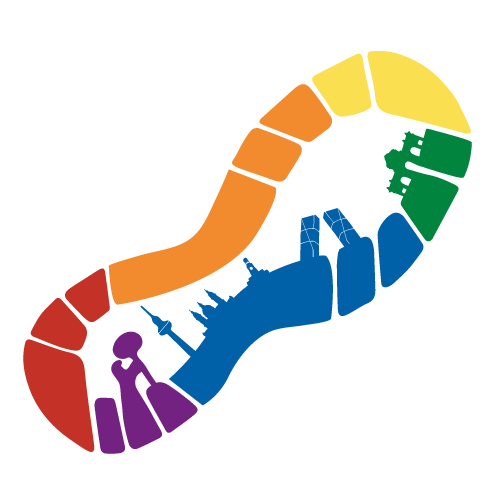 Official Courses
The Diversity Race has two distances, 10.000m and 5.000m. Both distances will pass through entirely urban circuits closed to traffic, and the Start and Finish Line will be in the Plaza de Colón of Madrid.
You can enjoy the atmosphere of WorldPride Week Madrid 2017 in a healthy and energetic environment with a course that crosses the main street of Madrid, the Paseo de la Castellana, from Plaza de Colón to Plaza de Castilla passing through the Estadio Santiago Bernabeu or Nuevos Ministerios.